Contact Flower Pots Kings Langley Day Nursery

Kings Langley day nursery is open between 07.00 am and 06.30 pm to reply to any queries you have, if anything is sent outside these hours we will get back to you as soon as possible.
This page should only be used to contact Kings Langley for general enquiries. If you're looking for recruitment please visit our recruitment page by clicking here or by clicking 'Join Us' in the menu.
If you would like to contact another one of our nurseries you'll find all the information you need on our 'Contact Us' page.
Flower Pots Day Nursery is also on Facebook & Instagram with regular updates on new nurseries and our general day to day activities.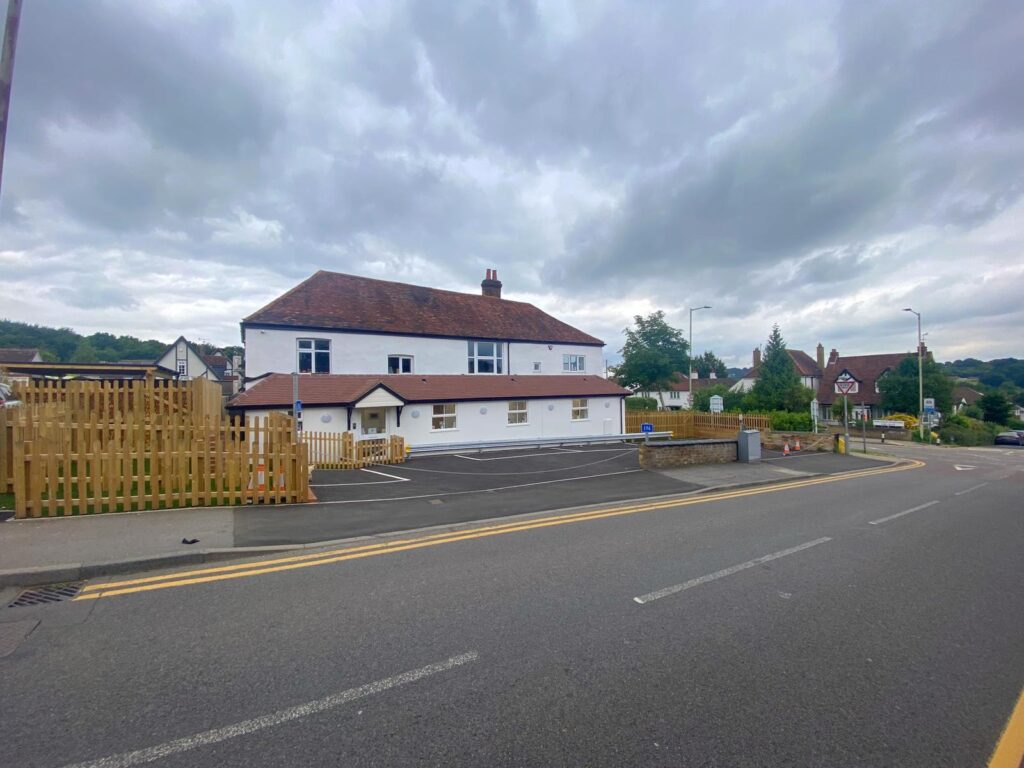 Kings Langley Day Nursery Contact Form